Thor5ten | a year ago | 7 comments | 6 likes | 737 views
liuyongcai, michiel, Tintin and 3 others like this!
The whole show was entirely made with BT. Plasma disk simulated with lightning. Used the beam length of the light to make it look like sort of a tractor beam which nicely fit to the fragment explosion parts.

Fantastic Intro Thor5ten !

vincent, a year ago
The new Jurati Borg queen can be reasoned with......
The oppressor always wants you to abandon all hope.

But Thor5ten your intros bring hope and joy.

komies, a year ago
Très joli, surtout le titre éclairé par derrière et qui se recompose.
le beau jojo, a year ago
Thank you all.

Komies, I still don't know, whether I should like the idea of "cooperative" Borg. And this quote never stopped courageous people from rebelling against evil forces. Quite the contrary, as seen before and in the youngest history.

Thor5ten, a year ago
Nice show
Filip, a year ago
Very COOL intro Thor5ten !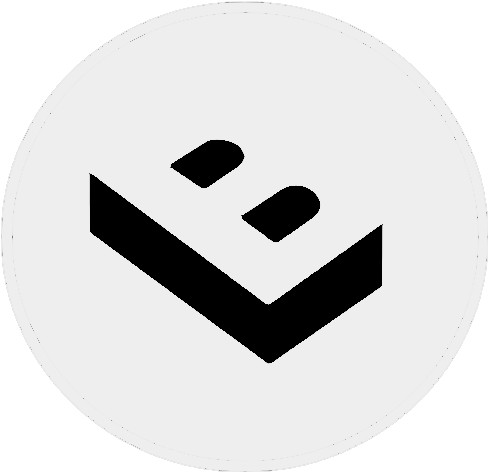 LostBoyz, a year ago
Looks great, well done.
Decentralized, a year ago
Comment to this article
More by Thor5ten