Thor5ten | 4 years ago | 9 comments | 9 likes | 1,529 views
Eddy, Ulli, Tintin and 6 others like this!
Just experimented with some textures containing colormaps, normalmaps and reflectionmaps.

Very NICE Thor5ten! :)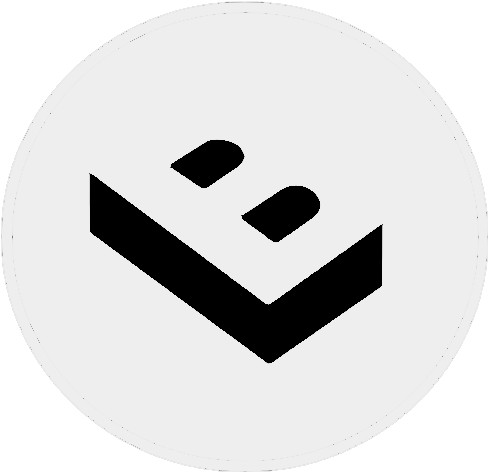 LostBoyz, 4 years ago
Very nice!

Which app(s) have you used to create the textures?

michiel, 4 years ago
Belles textures

PAT67, 4 years ago
Nice, i like a lot the chocolate texture

vincent, 4 years ago
A big THANKS to all of you!

Michiel, unfortunately for Windows users, the textures are from a Mac app called ArtText 3 (V2 is for Win but without 3D part): belightsoft.com...

The software isn't capable of doing animation. It's just outputting still imagery. But when you're saving a project it throws out the textures, too. So, I thought I give them a spin in some animated footage. The developers are an open bunch of people from the Ukraine, maybe they would be willing to license out some of the textures.

Thor5ten, 4 years ago
Yes, it's amazing to see what textures can do to improve the quality of your intros.

My favorite texture tool is Filter Forge:

michiel, 4 years ago
The chocolate texture is yummy. ?

Ulli, 4 years ago
the chocolate texture is very appetizing !
Franco Aversa, 4 years ago
Wow....GREAT use of the textures...all are my favourite...

Dani, 4 years ago
Comment to this article
More by Thor5ten