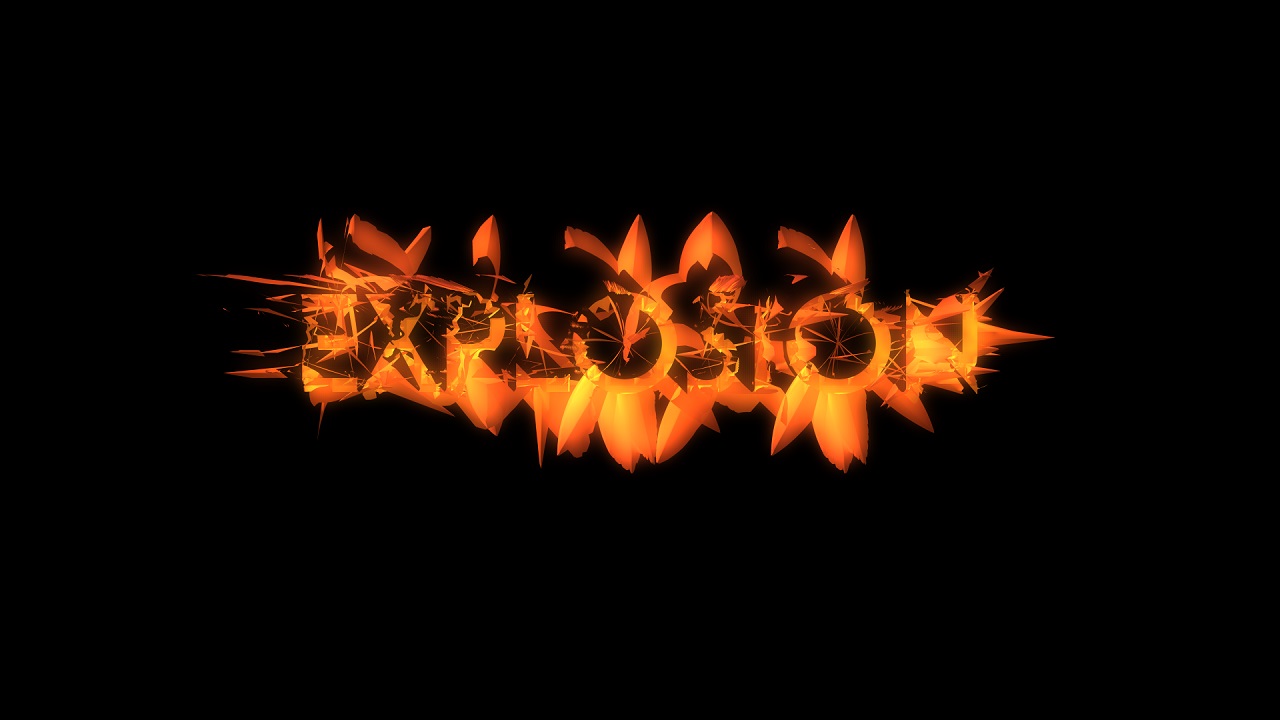 Thor5ten | 6 months ago | 9 comments | 8 likes | 321 views
julio solano, Ulli, Tintin and 5 others like this!
Here are the media files for this show: www.outerspace-software.com...

I had to scale the spritesheet down, so there's some loss in detail of displacement. But the original from TimelineFX was 9 MB big and therefore too large for uploading here.

Hope it works.
Download media files (385.2 KB)
Clever experimentations. Thank you.

vincent, 6 months ago
Thanks a lot for sharing, Tor5ten.

Ulli, 6 months ago
I will comment on this one, Thor5ten

Nice experimentations, and thank you for the downloads.

komies, 6 months ago
NIce to see the experiments, love it.
Filip, 6 months ago
Excellente innovation

PAT67, 6 months ago
Superbe Thor5ten et merci pour le partage.

Alex-Raymond T., 6 months ago
Thanks fantastic show Tor5ten :)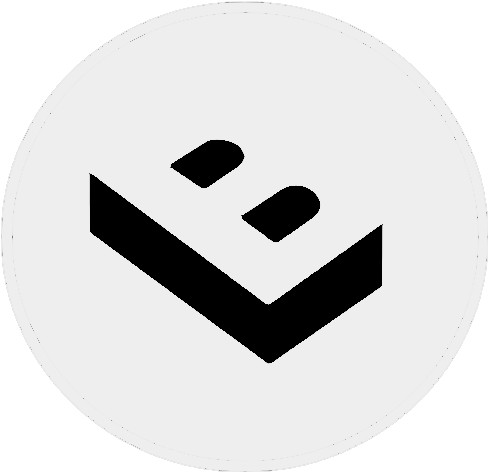 LostBoyz, 6 months ago
Comment to this article
More by Thor5ten