Thor5ten | a year ago | 8 comments | 11 likes | 767 views
Ilja, Tintin, Ulli and 8 others like this!
In template 26 I've attached the camera to the container layer, adjusted it a bit, added some camera shake and voila, we know now, what Bix sees while riding his UFO mounted to some robotic arms.

Awesome! Fantastic idea!!!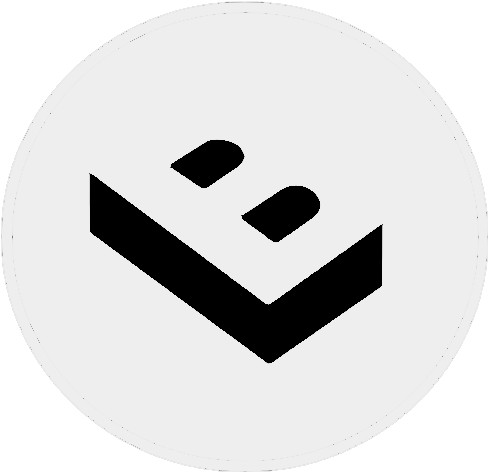 LostBoyz, a year ago
another great application!

vincent, a year ago
Great idea!
Filip, a year ago
beautiful in first person
Franco Aversa, a year ago
Great thinking. I love it!

It would be so cool to turn this into a game!

michiel, a year ago
What a great idea!

Ulli, a year ago
Thank you all. Yeah, a Bix game based on the adventures with his "Spiderwalker" would be really great.

Thor5ten, a year ago
Original et bien vu

PAT67, a year ago
Comment to this article
More by Thor5ten