Thor5ten | 4 months ago | 9 comments | 11 likes | 302 views
Tintin, PAT67, komies and 8 others like this!
Been away for too long. But the new T-Pose effect ignited my inspiration again. Only BT can do this. Thanks Michiel and team for your continued hard work!

Had the 3D model of the uniform flying around for some time. With all the other software this was too complicated to use. This effect screamed for some kind of clothing advertisement. ;-)

FANTASTIC Thor5ten!!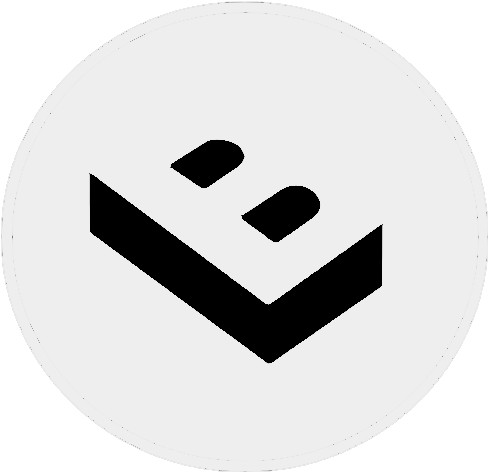 LostBoyz, 4 months ago
Muy bien Thor5ten!!
gato@mo, 4 months ago
To boldly go where no man has gone before

komies, 4 months ago
An ingenious display rack for clothes. Super show Thor5ten.

vincent, 4 months ago
Great use of the T-Pose effect, but I'm equally impressed by the way you animate the texts. The way they fly-in, interact and fly-out is very nice!

michiel, 4 months ago
A big thanks to all of you.

Michiel, an example of the text animation technique can be downloaded here: outerspace-software.com...

Thor5ten, 4 months ago
Pretty cool.
Decentralized, 4 months ago
Great BT show!
Filip, 4 months ago
Great show.

Ulli, 4 months ago
Comment to this article
More by Thor5ten