Franco Aversa | 5 months ago | 9 comments | 8 likes | 262 views
Thor5ten, Alex-Raymond T., gato@mo and 5 others like this!
I had a crazy idea of ​​mine.
I created a plane in Blender and split the surface.
I uploaded this plan into BluffTitler and uploaded a PGN drawing
of this little man, but it also works with a photograph where the person
take on the T-pose.
I inserted the drawing as a texture on the 3D plane and inserted the T-pose effect ....
... and here is our drawing or our photo animated in 2D.
The only thing I think is that even the transparent pixels are stretched, so you have to be careful that the parts do not overlap. It is also not easy to adjust the alignment of the joints with the photo because it is not rendered when we set the visualization of the axes to the effect. It's a bit of a crazy idea, but it would still work. What do you think? And you Michiel?
Although the effect was not born for this, once the references to the joints are inserted. you can change any design that respects those proportions.

Effective use of t-pose.

Thor5ten, 5 months ago
Very Cool! :)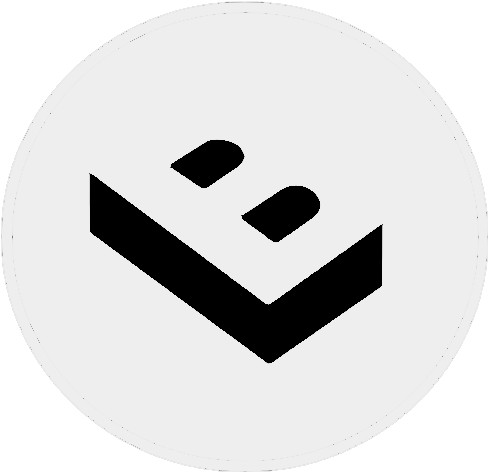 LostBoyz, 5 months ago
Bien echo Franco Aversa
gato@mo, 5 months ago
Great and creative
Filip, 5 months ago
Good idea Franco.

vincent, 5 months ago
I think the same can be achieved with a single traced picture layer using the FLAT style. This way you do not have to use Blender or any other 3D modelling app. Realize that by using a 3D scanner you also do not have to know anything about 3D modelling apps, plus it gives you a photo realistic result.

When you want to go paper style I think consistency is important. I would draw the sky (paper clouds?) and the floor in the same style as the avatar. The world can be filled with flat paper trees, flat paper stones, flat paper houses,... An artistic paper world!

michiel, 5 months ago
Génial quelle belle idée §

PAT67, 5 months ago
Great idea, Franco.

Ulli, 5 months ago
Thank you all.

Thanks @ Michiel for the idea of ​​using a picture flat.
Yes, this was a test but rightly then you have to keep the 2D style on everything. Thank you
Franco Aversa, 5 months ago
Comment to this article
More by Franco Aversa
About Franco Aversa
I'm a videomaker since 1986, now I work at my company.

Contact Franco Aversa by using the comment form on this page or at facebook.com/francoaversavideomaker/