Franco Aversa | 3 years ago | 9 comments | 11 likes | 995 views
Ulli, vincent, komies and 8 others like this!
I did a test to move the character's mouth with the audio file using the VJ command.
I also moved the eyes, the rest is blocked because it was just a test!

Do you like ?

Well done

vincent, 3 years ago
Very COOL! :)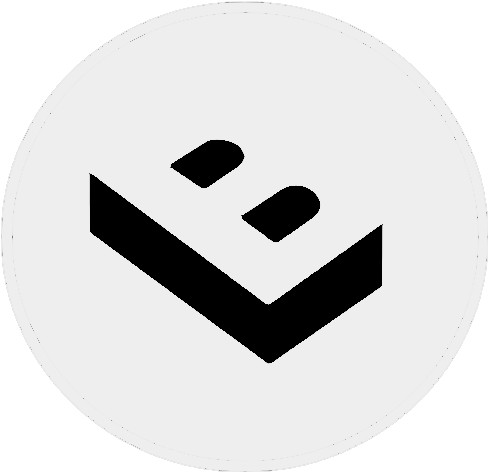 LostBoyz, 3 years ago
Thank you, it's only a little test, but I drew the man in vector and taken to png in blufftitler.
it would be nice to be able to select the audio file that interacts with the object by selecting it from the VJ panel so, for examples ,it would be possible to construct animations of the movement on different sounds. With frequency it's not the same thing, it's always the same file.

as I did in editing with this animation:
Franco Aversa, 3 years ago
That works magically well. Wonderful!!
www.outerspace-software.com...

michiel, 3 years ago
Thanks Michiel
Franco Aversa, 3 years ago
Great idea, nice show!
Filip, 3 years ago
C'est très réaliste

PAT67, 3 years ago
Looks great nice animation Franco...

Dani, 3 years ago
What a great idea to use the VJ command, Franco!

Ulli, 3 years ago
Comment to this article
More by Franco Aversa
About Franco Aversa
I'm a videomaker since 1986, now I work at my company.

Contact Franco Aversa by using the comment form on this page or at facebook.com/francoaversavideomaker/