Franco Aversa | a month ago | 7 comments | 6 likes | 127 views
SMSgtRod, PAT67, Ulli and 3 others like this!
test
Nice experimentations Pr. Franco.

vincent, a month ago
Lol vincent 😄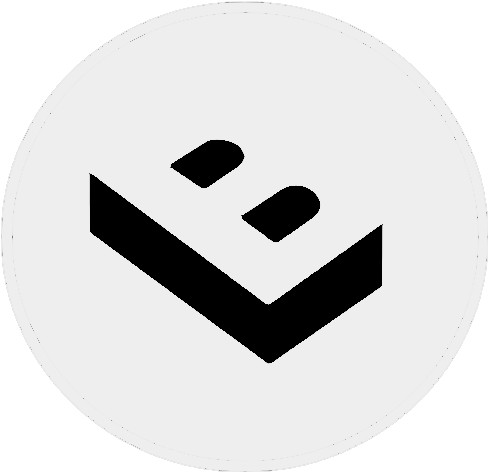 LostBoyz, a month ago
Looks more like Prof. Timothy Leary
Filip, a month ago
Démonstration d'un Voxel par le professeur Franco et un BiX qui valide la formule en bas de tableau.

PAT67, a month ago
when I saw the image I thought I would die laughing Vincent.
" it could work" screamed Doctor Frankestein in Mel Brooks' film.
So I too continue to do short animations experimenting and having fun.

I don't know how to thank you for this graphic with my face, it's really well done and I think I'll print it!
You even made the badge, I have yet to recover from laughing!

Thank you very much !
Franco Aversa, a month ago
I thank you too for your humor Franco.

vincent, a month ago
Comment to this article
More by Franco Aversa
About Franco Aversa
I'm a videomaker since 1986, now I work at my company.

Contact Franco Aversa by using the comment form on this page or at facebook.com/francoaversavideomaker/