Franco Aversa | a year ago | 7 comments | 10 likes | 718 views
Ulli, Dani, SMSgtRod and 7 others like this!
with new effect...
It's a nice one....thank you...Happy Easter to you too Franco..
SMSgtRod, a year ago
Looks great, Franco! 👍

Ulli, a year ago
Nice Happy Easter Franco !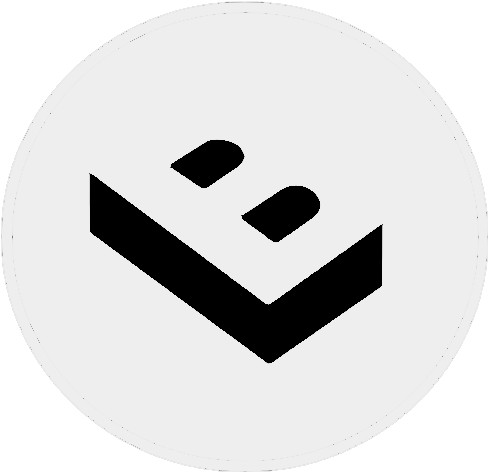 LostBoyz, a year ago
Sympathique courte animation

PAT67, a year ago
Happy easter: He has risen!
Filip, a year ago
Esta muy bien Franco

persiana, a year ago
Comment to this article
More by Franco Aversa
About Franco Aversa
I'm a videomaker since 1986, now I work at my company.

Contact Franco Aversa by using the comment form on this page or at facebook.com/francoaversavideomaker/