Franco Aversa | 11 months ago | 9 comments | 6 likes | 354 views
persiana, lightads, Pixelpanther and 3 others like this!
(in the future) it would be nice to be able to change the BMP with keyframes.
Is it possible to change them for the X - Y - Z parameters?
For example, if I want to set different "random" colors, I have to start from one color on the animation and set a variation, but are all 3 parameters changed at the same time?
Is there any way to generate a single parameter, even in the case of "position" or other parameters?
Maybe I have to use multiple VJ effects on the single parameter?
Thank you!
I like the concept and it looks so natural when it swings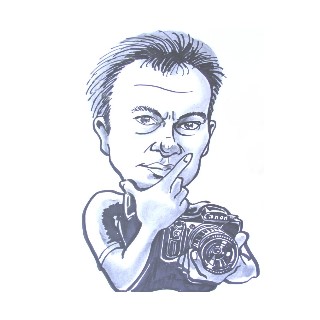 lightads, 11 months ago
Yes it's possible to use different VJ settings for the 3 sliders.

It's even possible to use 2 or more different settings for the same slider. The values are simply added.

Up to 10 VJ settings can be used per layer:
www.outerspace-software.com...

michiel, 11 months ago
Thanks Michiel,

but if for example I want to do it on the color I have to set 3 different settings, but do I have to set different BPM? (I would like to use the oscillator)
Franco Aversa, 11 months ago
No, you do not have to use different BPMs.

michiel, 11 months ago
maybe I didn't understand how it works, because if for example I put random in position X, Y I see that the object moves even if random on the same places.
It would be nice to be able to start the ON-OFF command at a certain frame. For example, let's say that an object A must do an action before object B, all objects will start at the beginning of the animation (even if a time offset is set)
Franco Aversa, 11 months ago
In that case I advise you to use good old key frames. This gives you total control and limitless possibilities!

michiel, 11 months ago
I find that the new panel gives many opportunities, just learn how to use it and have good ideas on how to use it.
Thank You Michiel !!
Franco Aversa, 11 months ago
Great movements...love it Franco..

Dani, 11 months ago
Comment to this article
More by Franco Aversa
About Franco Aversa
I'm a videomaker since 1986, now I work at my company.

Contact Franco Aversa by using the comment form on this page or at facebook.com/francoaversavideomaker/