Franco Aversa | 6 months ago | 6 comments | 6 likes | 285 views
PAT67, songbaojin, Ulli and 3 others like this!
I created this cube in Blender to test
the GLOW effect on GLB animations.

Great effect!

Great test, Franco.

Ulli, 6 months ago
Subtle effect Franco, I was expecting the video to end like this 😉

Please do not be afraid of overdoing it. You can boost the effect with the GLOW INTENSITY property of the camera layer. And yes, this property can be animated!

michiel, 6 months ago
Sure, but I really wanted to try the effect on the yellow material.
Franco Aversa, 6 months ago
Very cool
Decentralized, 6 months ago
Très bie Franco

PAT67, 6 months ago
Nice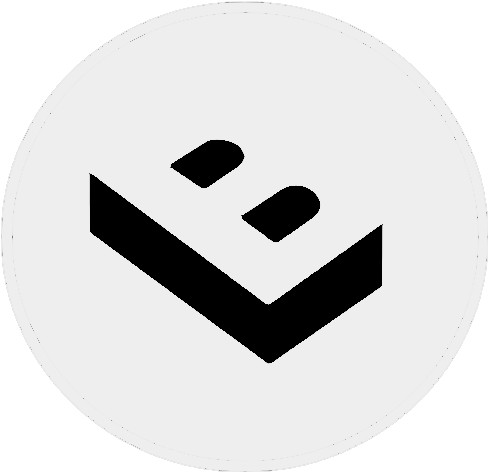 LostBoyz, 6 months ago
Comment to this article
More by Franco Aversa
About Franco Aversa
I'm a videomaker since 1986, now I work at my company.

317 articles 373,319 views

Contact Franco Aversa by using the comment form on this page or at facebook.com/francoaversavideomaker/