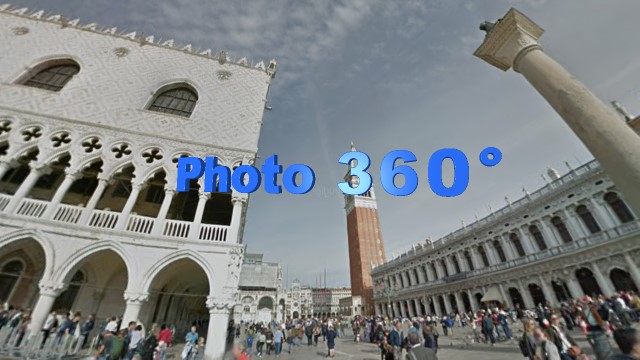 Franco Aversa | a year ago | 4 comments | 745 views
I found a nice tool for Windows that creates spherical photos from streetview. I wanted to put some 3d models and simulate the shadows on the floor by adding a picture layer. I remember that Komies had taught me to set transparency to 0.999 but it does not work anymore. How do I make a transparent plane that only receives shadows, so I can put it in perspective of the ground of the 360 ° photo?

Thanks.

PS: The tool is StreetViewGrabber
Maybe moving the camera or the light can make the shadows visible.

When using the PROJECTED SHADOWS ON FLOOR light layer style (3rd dropdown) the shadows do not need a plane to fall on. So no need to use the 0.999 hack.

Set the position of the floor with the SHADOW PLANE POSITION property.

And set the shadow intensity with the SHADOW INTENSITY property.
www.outerspace-software.com...

michiel, a year ago
Thank you Michiel,
I was wrong as I inserted the 3D photo.
Franco Aversa, a year ago
Glad to hear it works now.

Looking forward to see what you can do with StreetViewGrabber!

michiel, a year ago
Comment to this article
More by Franco Aversa
About Franco Aversa
I'm a videomaker since 1986, now I work at my company.

Contact Franco Aversa by using the comment form on this page or at facebook.com/francoaversavideomaker/