Franco Aversa | a year ago | 8 comments | 9 likes | 725 views
Ulli, Kanon, SparkyVegas and 6 others like this!
a "bull's-eye" projector
The Bat Signal.... nice Franco.... very smooth..
SMSgtRod, a year ago
Great show Franco, top! Brings back my childhood years!
Filip, a year ago
Great light ray effect !! i like a lot.

vincent, a year ago
Thank you so much!
before I had tried with the light rays but they are more difficult to manage, so I created the cone with an eps.
The light bulb is a horizontally rotated character with the "LightenedAdditive.cfx" effect.
Franco Aversa, a year ago
FANTASTIC Franco! :)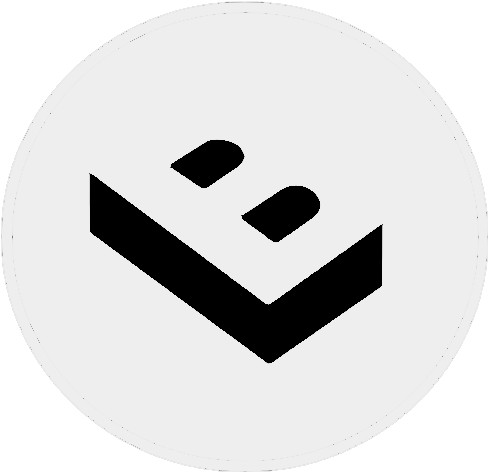 LostBoyz, a year ago
Wonderful light effect, Franco!

Ulli, a year ago
Magique cette boîte

PAT67, a year ago
Comment to this article
More by Franco Aversa
About Franco Aversa
I'm a videomaker since 1986, now I work at my company.

Contact Franco Aversa by using the comment form on this page or at facebook.com/francoaversavideomaker/