Franco Aversa | 3 years ago | 6 comments | 7 likes | 919 views
persiana, SMSgtRod, Ulli and 4 others like this!
text over trasparent water layer
camera target
particles
the rotate particles are a picture layer with sphere and explosion effect.
Great Idea, Franco

komies, 3 years ago
Fantastic!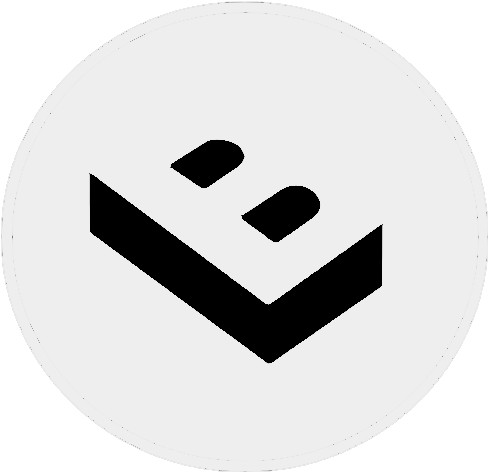 LostBoyz, 3 years ago
I'd like to stretch out on that and take a little snooze!!
SMSgtRod, 3 years ago
Very good idea, Franco!

Ulli, 3 years ago
Thanks !
I copied from Selina, except that I added the text above the water layer (trasparent).
Instead it is nice idea to use a picture with "sphere" and "explosion"
always hooked to the water layer to create those particles that change color
and revolve around !
WunderbarVideo, 3 years ago
Comment to this article
More by Franco Aversa
About Franco Aversa
I'm a videomaker since 1986, now I work at my company.

Contact Franco Aversa by using the comment form on this page or at facebook.com/francoaversavideomaker/