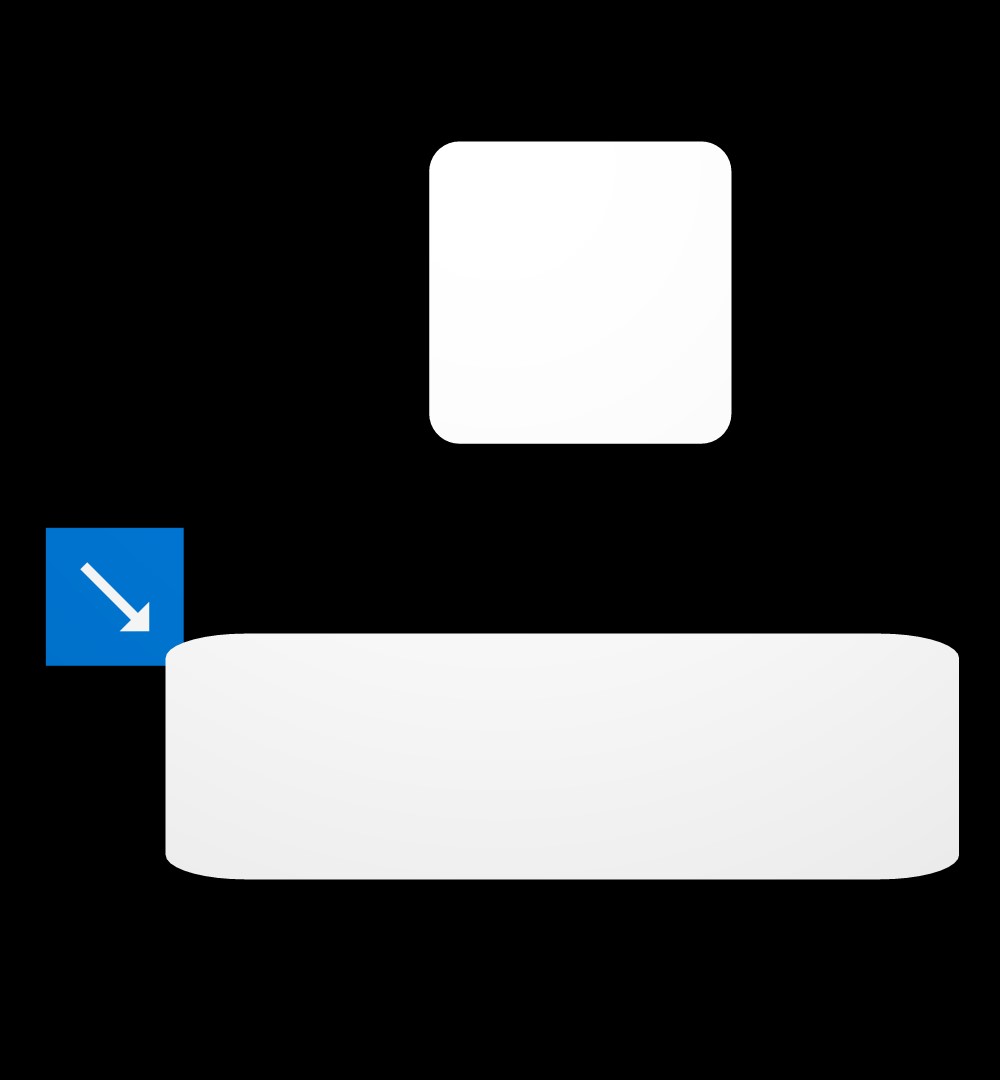 Franco Aversa | 2 years ago | 5 comments | 3 likes | 572 views
vincent, PAT67 and SMSgtRod like this!
if I open an image and select "rounded" the border is rounded according to the size of the figure.
If, however, I stretch the figure by enlarging it in only one direction, the angle also lengthens, deforming the rounding.
Is there a method to make the rounded edge maintain the proportions? Thanks.

That's why the RADIUS prop has 2 sliders!

michiel, 2 years ago
Michiel, you are the best !!

vincent, 2 years ago
Thank you very much, I thought there was this parameter, I wonder why I didn't see it. if it can be useful to others I leave this post, otherwise I delete it.
Would it be possible to maintain the radius in proportion to the stretch?
I'm doing nice animations for YouTube, do you like it?
Franco Aversa, 2 years ago
That would break old shows. And making it optional will make the GUI ugly.

And yes, I like it!

michiel, 2 years ago
Ok Michiel, thanks for the fast reply and sorry for the inconvenience of the question, I already have a pair of glasses, but maybe I have to change it ....
Franco Aversa, 2 years ago
Comment to this article
More by Franco Aversa
About Franco Aversa
I'm a videomaker since 1986, now I work at my company.

Contact Franco Aversa by using the comment form on this page or at facebook.com/francoaversavideomaker/