Franco Aversa | 2 years ago | 9 comments | 11 likes | 677 views
ebalint, Tintin, DJ A Todo Dar and 8 others like this!
Do you like it ?

It looks great now.

How often are you gone use this oscillation effect?

With the colourmap layer you can animate the landscape layer and will work right now.

And there are more ways to get a simulair effect.

Even the buoy size would have an effect.

komies, 2 years ago
Very cool Franco!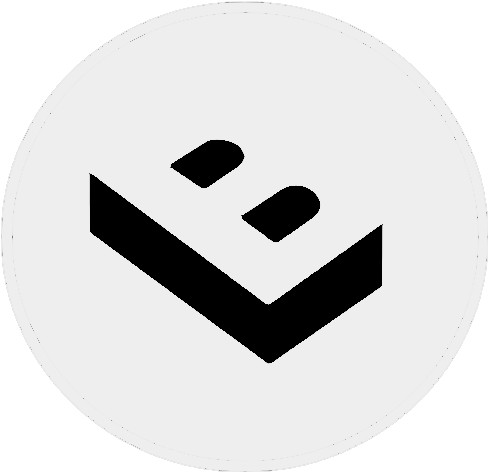 LostBoyz, 2 years ago
This looks like Asian lanterns. I like it.

Ulli, 2 years ago
Very nice Franco! A very good idea.

vincent, 2 years ago
Thanks to all
Franco Aversa, 2 years ago
Very good show love the luminescence
Filip, 2 years ago
Thank you Filip
Franco Aversa, 2 years ago
Belle animation Franco

PAT67, 2 years ago
Merci
Franco Aversa, 2 years ago
Comment to this article
More by Franco Aversa
About Franco Aversa
I'm a videomaker since 1986, now I work at my company.

Contact Franco Aversa by using the comment form on this page or at facebook.com/francoaversavideomaker/