Franco Aversa | 11 months ago | 4 comments | 7 likes | 349 views
vincent, LostBoyz, Alex-Raymond T. and 4 others like this!
Texture created in Filter Forge
Nice on the principle, just grooves maybe a little too big, I had this problem and in a first time my microgrooves looked like a licorice roll.

vincent, 11 months ago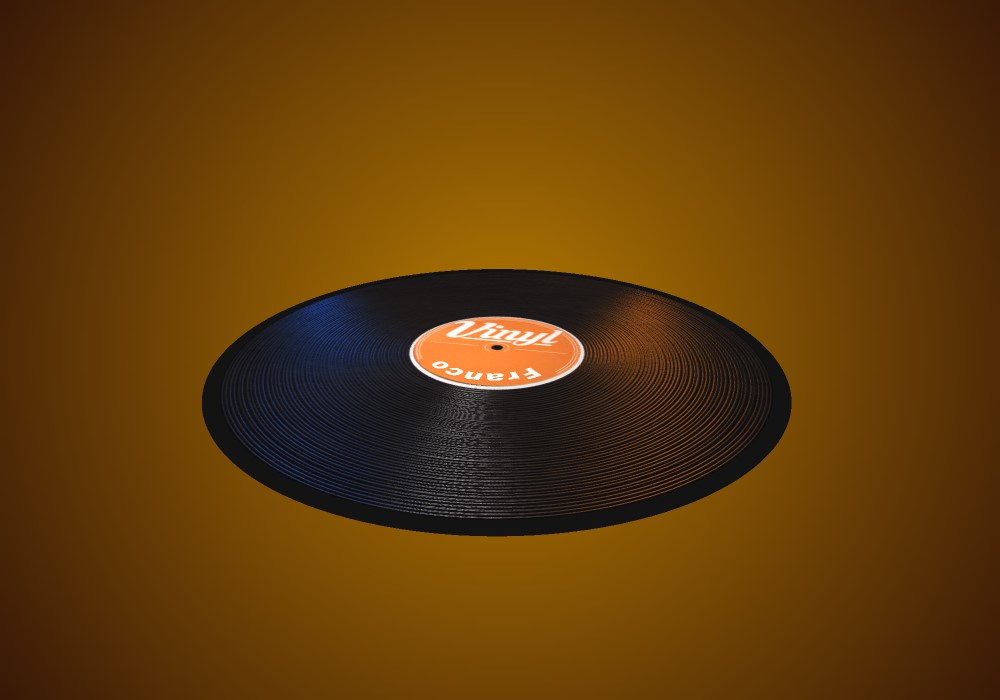 @Vincent -
yes and then there is no initial black space, and the spaces between the songs, but the light reflections are fantastic.
Franco Aversa, 11 months ago
Muy bueno e interesante

persiana, 11 months ago
Comment to this article
More by Franco Aversa
About Franco Aversa
I'm a videomaker since 1986, now I work at my company.

Contact Franco Aversa by using the comment form on this page or at facebook.com/francoaversavideomaker/