Filip | a year ago | 9 comments | 11 likes | 454 views
michiel, SMSgtRod, MrGruntHunter and 8 others like this!
BluffTitler is an awesome tool to make a creative invite for a (BBQ) party.
Lets Rock, lets BBQ!
😄😄😄 SUPER BRAVO FILIP! Your show is awesome, Barbecue text very original

vincent, a year ago
Fantastic Filip :)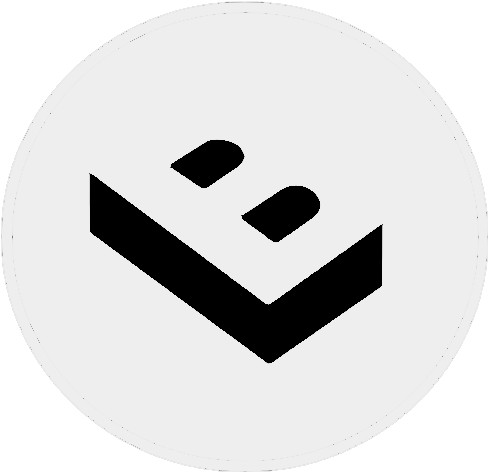 LostBoyz, a year ago
Bravo Filip super BBQ I'm coming I can not wait to taste a skewer

PAT67, a year ago
Creative BBQ text, Filip

komies, a year ago
Wonderful, Filip!
I love the BBQ text. It´s a clever idea!

Ulli, a year ago
Thnx all.
Filip, a year ago
Muy bueno Filip

persiana, a year ago
Comment to this article
More by Filip