Franco Aversa | a year ago | 8 comments | 10 likes | 457 views
Ulli, pkay, michiel and 7 others like this!
Happy Easter !!
Nice, Happy Easter, Joyeuses Pâques Franco.

vincent, a year ago
Wishing you a very Happy Easter Franco....
SMSgtRod, a year ago
Thank you, Happy Easter to all bluffTitler friends, and a special wish to Michiel !!
Franco Aversa, a year ago
Un Bonito show Franco

persiana, a year ago
Happy Easter!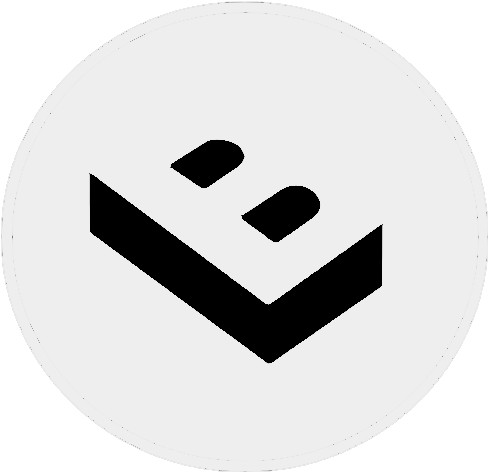 LostBoyz, a year ago
Very nice and Happy Easter, Franco! 🐰

Ulli, a year ago
Une jolie animation pascale.
Joyeuses Pâques Franco

PAT67, a year ago
Comment to this article
More by Franco Aversa
About Franco Aversa
I'm a videomaker since 1986, now I work at my company.

Contact Franco Aversa by using the comment form on this page or at facebook.com/francoaversavideomaker/