Filip | 2 years ago | 6 comments | 8 likes | 635 views
persiana, SparkyVegas, liuyongcai and 5 others like this!
I liked to make this show although I not realy have a clue what to do with it.
Download media files (474.5 KB)

Muy bueno, gracias

persiana, 2 years ago
well done.

vincent, 2 years ago
court mais d'une belle exécution

PAT67, 2 years ago
Thank you Filip nice show!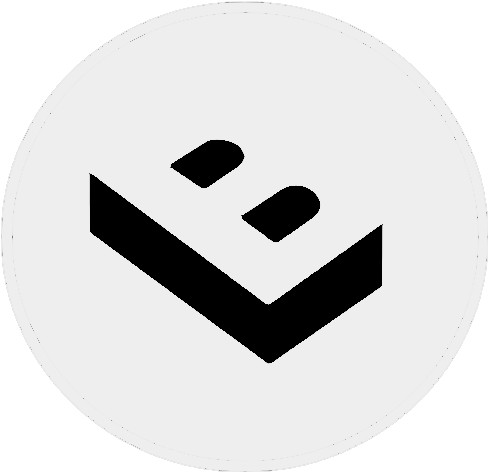 LostBoyz, 2 years ago
I find your show funny, Filip.
Thanks a lot for sharing.

Ulli, 2 years ago
Thnx for your good words.
Filip, 2 years ago
Comment to this article
More by Filip