Filip | a year ago | 6 comments | 8 likes | 491 views
vincent, PAT67, Alex-Raymond T. and 5 others like this!
It's even possible to create your own cartoon map. I called this one a cartoon reflectionmap.
Download media files (86.9 KB)

Very Nice show Filip!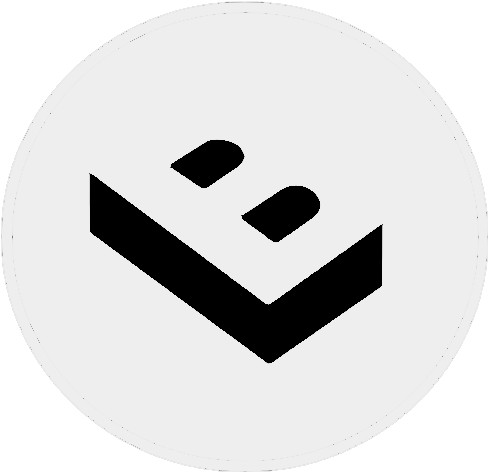 LostBoyz, a year ago
Sympathique utilisation de l'effet BezierCurve.cfx et merci pour le partage

PAT67, a year ago
I did not know this effect, it looks very interesting!

vincent, a year ago
Muy bien , Filip

persiana, a year ago
Many thanks Filip for sharing.
Eddy, a year ago
Very beautiful and thank you very much for sharing, Filip.

Ulli, a year ago
Comment to this article
More by Filip