Filip | a year ago | 7 comments | 5 likes | 513 views
Ilja, LostBoyz, Ulli and 2 others like this!
I loved Lostboyz beamed batman logo. And as always I could't wait his explanation so I fooled around and I found a (maybe not THE) solution.

It's totally different from the way Lostboyz created his logo, I think.

The zip file is only working if you own the last Bixpack, I removed all the content with copyright
Download media files (7.3 KB)

Fantastic! Yours is more effective :)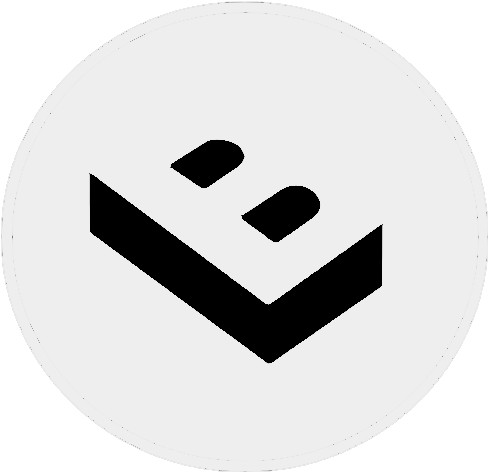 LostBoyz, a year ago
LB love to see different solutions for the same problem.
I think here is room for Improvement.
Filip, a year ago
Good principle

vincent, a year ago
Thank you Filip, that's also very ingenious! (And prettier on a black wall by making the layer N°3 invisible).

Alex-Raymond T., a year ago
Thnx LB, Vincent and Alex-Raymond!
Filip, a year ago
Super, thanks a lot for sharing, Filip.

Ulli, a year ago
Thnx Ulli
Filip, a year ago
Comment to this article
More by Filip