Filip | a year ago | 6 comments | 8 likes | 668 views
PAT67, Ulli, ID Production and 5 others like this!
BluffTitler opens infinite possibilities to bring joy to the life of our friends and loved ones.

Yes, very festive titling

vincent, a year ago
Bravo Filip pour ce titrage plein d'énergie

PAT67, a year ago
Very Nice. Flexibility Effect?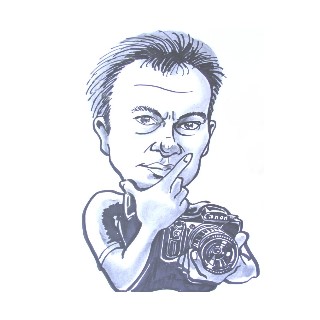 lightads, a year ago
Thnx Vincent, Pat67 and Lightads.
Lightadds: Indeed Flexibility...and Pingpong physics.
Filip, a year ago
You have such great ideas, Filip!

Ulli, a year ago
Thnx Ulli: Trial and error?
Filip, a year ago
Comment to this article
More by Filip