Filip | a month ago | 5 comments | 9 likes | 192 views
Tintin, LostBoyz, liuyongcai and 6 others like this!
This is not the same quality as your show with the cloth but it is 100% BT and it comes close.

This is a simple example.
Download media files (60.1 KB)

Thank you friends in the community, the special effects of this function can be achieved by the great Master Michel!
liuyongcai, a month ago
Thank you Filip! Cool!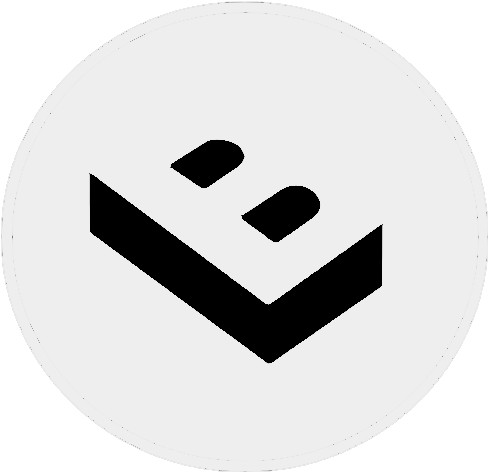 LostBoyz, a month ago
Cool! Thank you for sharing, Filip!

Ulli, a month ago
Muchas gracias por compartir Filip.
JOSE LUIS, a month ago
Merci pour le partage

PAT67, a month ago
Comment to this article
More by Filip