Filip | a year ago | 10 comments | 8 likes | 1,007 views
PAT67, MrGruntHunter, bambamD and 5 others like this!
Sales are very popular and they are announced with a "screaming" text.
I think this Sale show will do that.

With this show I learned that there is almost no effect when you use a small version (in bytes) of the same texture. In this way I created a very small .zip file to share with the community.

The original "Cartoon stripes 4.png" file was 2,75 MB, made with Filter Forge. The new file is "Cartoon stripes 4.jpg" is 4,42 kB.
Download media files (80.7 KB)

superbly made, beautiful synchro of visual effects. Thanks.

vincent, a year ago
Great! Thanks a lot for sharing, Filip!

Ulli, a year ago
Interesante Filip. Muchas gracias por compartir.
JOSE LUIS, a year ago
Belle création Filip et merci pour le partage

PAT67, a year ago
Merci Filip pour ce partage.
Eddy, a year ago
Cool show Filip :)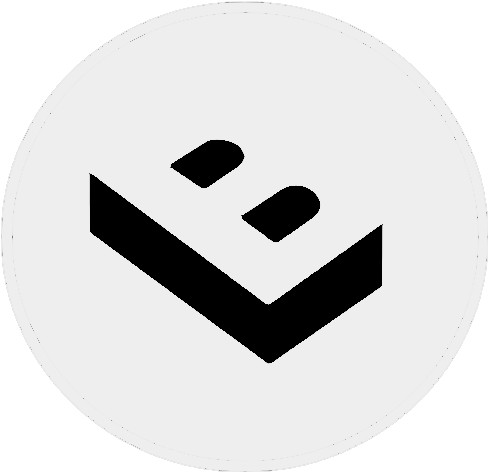 LostBoyz, a year ago
Thnx for all the good words, Vincent, Ulli, Jose Luis, Pat67, Eddy and Lostboyz
Filip, a year ago
Just to say ... awesome Filip!
bambamD, a year ago
Thnx BambamD
Filip, a year ago
You wellcome! Im not offten here... 2 surgeries to do but watch everyone here frrom time to time!
bambamD, a year ago
Comment to this article
More by Filip