Filip | 2 weeks ago | 7 comments | 13 likes | 180 views
Tintin, chaver, Dani and 10 others like this!
Call me old (fashioned) but birthdays make me happy.
Love it. Looks like a great fun show.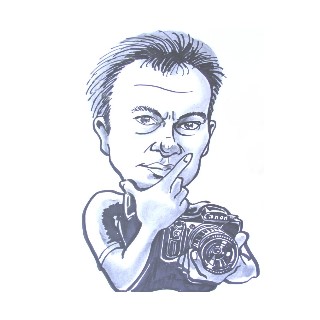 lightads, 2 weeks ago
Beau spectacle Filip

PAT67, 2 weeks ago
i like fun textures on balloons.

vincent, 2 weeks ago
Happy? Tells me you haven't racked up enough of them yet! Haha
Great balloons Filip.....
SMSgtRod, 2 weeks ago
Un buen espectáculo Filip

persiana, 2 weeks ago
Beautiful show. I love the balloons.

Ulli, a week ago
Comment to this article
More by Filip