Filip | a month ago | 8 comments | 7 likes | 157 views
LostBoyz, Tintin, MrGruntHunter and 4 others like this!
A few monts ago I created "ZAP".
www.outerspace-software.com...
I strived to make a real cartoonish effect with this show.
I knew I had to be possible to create the effect with BluffTitler and a little help from
a "star" I created with FilterForge.
I'm very pleased with the result.
There is maybe evidence that vitamin D can be a factor that protects you against Covid-19.
This show explains how🤣.
Filip, a month ago
Genial, esta muy logrado

persiana, a month ago
Very beautiful and I like the cartoonish effect.

Ulli, a month ago
Et voilà un zap percutant . Bravo

PAT67, a month ago
Very nice Filip :)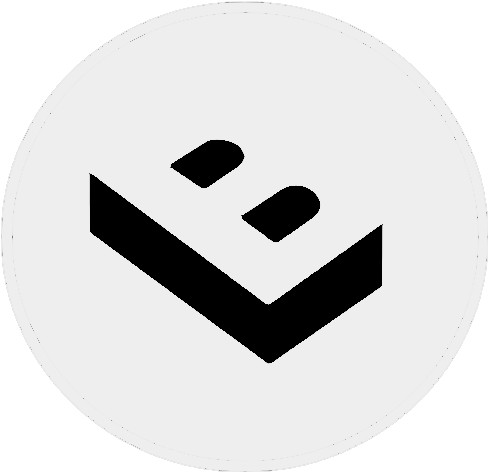 LostBoyz, a month ago
Yes, very punchy.

vincent, a month ago
Buen espectáculo creativo.
Jesus, a month ago
Comment to this article
More by Filip