Filip | 2 weeks ago | 9 comments | 9 likes | 132 views
LostBoyz, lightads, PAT67 and 6 others like this!
With the shortage of workers nowadays even Bix must go and work in the construction business.
Muy bueno el show

persiana, 2 weeks ago
This Bix, always elegant!

vincent, a week ago
Cool show Filip :)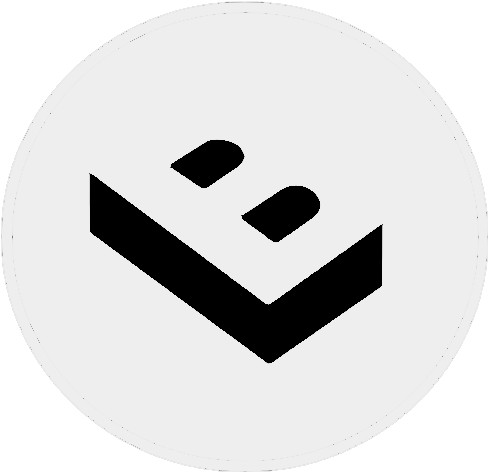 LostBoyz, a week ago
Very nice. Good brick texture.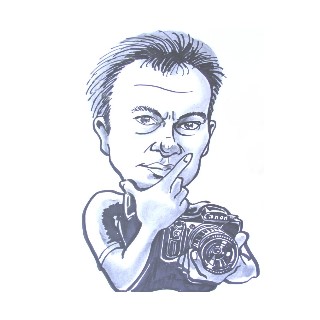 lightads, a week ago
Et voilà un BIX qui casse des briques, bravo Filip

PAT67, a week ago
Haha, Bix looks so cool!

Ulli, a week ago
Amazing Filip

Dani, a week ago
Like all your kind words, thnx
Filip, a week ago
Comment to this article
More by Filip