Filip | 3 months ago | 10 comments | 11 likes | 277 views
Ilja, btunited, Franco Aversa and 8 others like this!
As Rorysee showed with the T-pose effect you can create walking text and 3D models.

:D COOL! :))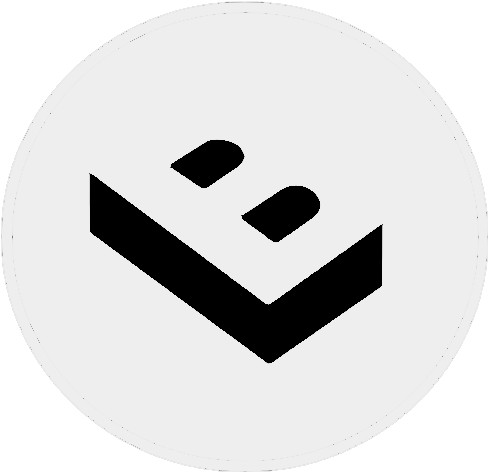 LostBoyz, 3 months ago
OMG the walking present. so cute. well done.
Decentralized, 3 months ago
Interesting to see how the single legged I and T behave differently. I think the I is treated as the right leg and the T is split into left and right, just like the B. We probably have to smooth this for a better result. But this will break avatar use because you do not want to smooth the left and right feet.

michiel, 3 months ago
T-pose effect is a really versatile effect.

vincent, 3 months ago
Beautiful package that comes in with its own legs ...
Franco Aversa, 3 months ago
Oh, what a wonderful idea. I love it!

Ulli, 3 months ago
Thnx all nice to try out the possibilities of the T-Pose effect
Filip, 3 months ago
Finalement l'effet T-Pose peut servir plus de chose qu'on ne pense. Merci Philippe d'ouvrir la voie.
le beau jojo, 3 months ago
Réalisé avec une habilité particulière et inventive

PAT67, 3 months ago
Brings them really to live in a funny way. Well done!

Thor5ten, 3 months ago
Comment to this article
More by Filip