Filip | 3 years ago | 6 comments | 9 likes | 1,180 views
persiana, liuyongcai, PAT67 and 6 others like this!
I wanted better animated text. It's not easy to make with BT. So I did it in a cooperation of BluffTitler and Cartoon Animator 4.

It think Blufftitler could do a better job....but.......

Et voilà des lettres en plus, bien joué Filip

PAT67, 3 years ago
Great Bluff advert.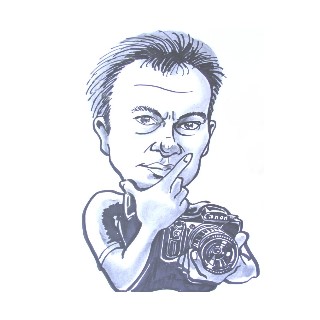 lightads, 3 years ago
Looks good too, but the animated "B" is my favorite. ?

Ulli, 3 years ago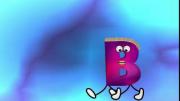 Very good but letters lost their hair

vincent, 3 years ago
Thnx all. I also think that an animated Bluff letter is al lot better, but it's a lot more work.
Let's try to make more!
Filip, 3 years ago
una idea genial y bien realizada, Filip

persiana, 3 years ago
Comment to this article
More by Filip