Filip | a week ago | 7 comments | 6 likes | 180 views
Decentralized, LostBoyz, Thor5ten and 3 others like this!
As you know I made a Bulldozer. This was an .eps model and I tried to texture it but was not entirely satified.

So I created this .eps racecar and used another approach.
I used the \System\UVmap.cfx to create a texture. I edited this texture and this is the result. It's not perfect because the car is a extruded 2D .eps file, but it's simple and I'm still learning.
Download media files (448.3 KB)

Thanks for this hot car. A great way to expand the vehicle pool.

Thor5ten, a week ago
Interesting way to create a car model!

michiel, a week ago
Merci Filip pour ce partage.
Eddy, a week ago
Nicely done. You are a mad genius. Thanks for the dwnload
Decentralized, a week ago
Very good, thank you!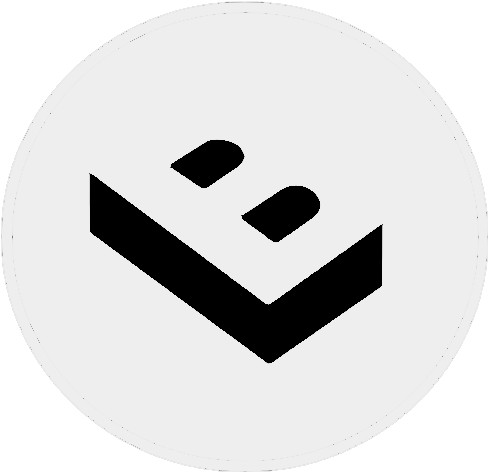 LostBoyz, a week ago
EPS car, it brings back memories.

vincent, a week ago
It's always so nice, thank you Filip.

Alex-Raymond T., a week ago
Comment to this article
More by Filip