Filip | 2 years ago | 7 comments | 6 likes | 838 views
persiana, michiel, komies and 3 others like this!
Two years ago I made a Bitmap font of chocolate dedicated to a dutch custom: Sinterklaas.
www.outerspace-software.com...

Now with the ExtrudePicture effect the font looks better than ever,

The old download link doesn't work but here is the new one:
drive.google.com...

Nice :)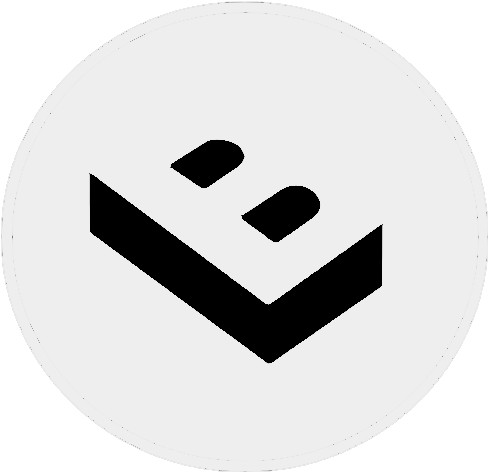 LostBoyz, 2 years ago
Nice, chocolates season is coming

vincent, 2 years ago
Muy bueno Filip

persiana, 2 years ago
Appétissante cette police bitmap !

PAT67, 2 years ago
Dankjewel!

michiel, 2 years ago
Happy "Sinterklaas feest" everybody. Thnx for the nice comments.
Filip, 2 years ago
I like your sweet bitmap font, Filip!
Thank you for sharing!

Ulli, 2 years ago
Comment to this article
More by Filip