Filip | a year ago | 10 comments | 11 likes | 550 views
Dani, komies, Franco Aversa and 8 others like this!
A text tot text transition with the use of the following properties:
- Text rotation
- Pivot point
- Transparency
- Flexibility
- Explosion

muy bien Filip

persiana, a year ago
very nice the flexibility with the explosion!
Franco Aversa, a year ago
I like that so much I'm going to give it a whirl.....pun intended!
SMSgtRod, a year ago
Flexibility is great with text and cloth

vincent, a year ago
Bien joué

PAT67, a year ago
Can someone explain how does Pivot Point work?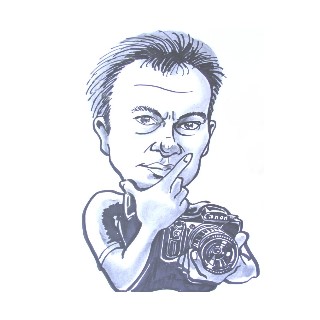 lightads, a year ago
Flexibility looks great with explosion.

Ulli, a year ago
All thnx.
@Lightads: Pivot point is the (virtual) center of an object. When you rotate an object it rotates around this point. When you are changing the Pivot point property of an object you can press F2 so you see the old Pivot point large and the new Pivot point.
Filip, a year ago
Good show Filip....many possibilities with the Flexibility property..

Dani, a year ago
Comment to this article
More by Filip