Filip | a year ago | 7 comments | 11 likes | 364 views
cheyenne, Ulli, persiana and 8 others like this!
We don't try to scare, but a good warning...So be aware and keep distance!

Bixelangelo 3.2 is alive!

Great show for a great advertising message !

vincent, a year ago
Esta muy bien Filip

persiana, a year ago
Belle démo de la multiplication du virus, l'ambiance sonore donne du relief au montage

PAT67, a year ago
Well done Filip...take care of you..

Dani, a year ago
Gteat show Filip!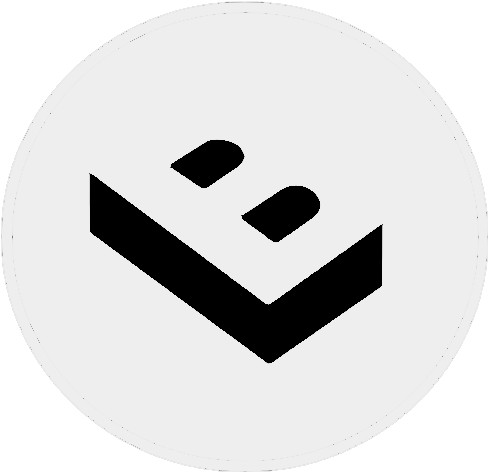 LostBoyz, a year ago
Keep distance - you are right, Filip.

Ulli, a year ago
Comment to this article
More by Filip