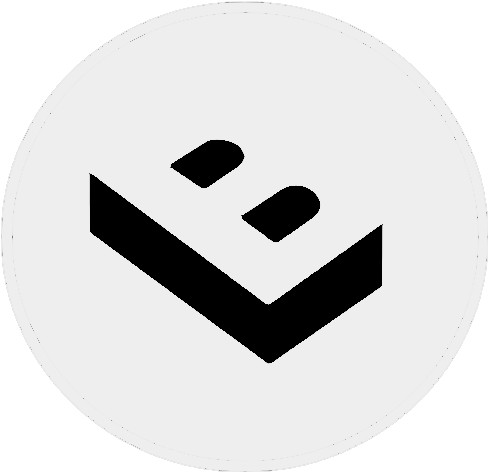 LostBoyz | a year ago | 9 comments | 11 likes | 493 views
maxste, persiana, SMSgtRod and 8 others like this!
Inspired Ad Astra movie

What a magnificent show. How did you get the walking astronaut?
And a great space station.

I for once thought you made Neptune as a spaceship with an interiormap (lol)
Filip, a year ago
Sensacional Lostboyz

persiana, a year ago
Too the stars, LostBoyz

Wonderful show, and nice Astronaut. (A animated gif with rotate toward camera effect?)

komies, a year ago
Magistral !!! Great rings and Ambience.

vincent, a year ago
Nice LB! I really like the sense of Isolation and solitude!

IntroChamp, a year ago
interiormap awesome...love it my friend..

Dani, a year ago
Thank you Filip,persiana,komies,vincent,SMSgtRod,Joel and Dani!
komies, Astronaut Chroma Key.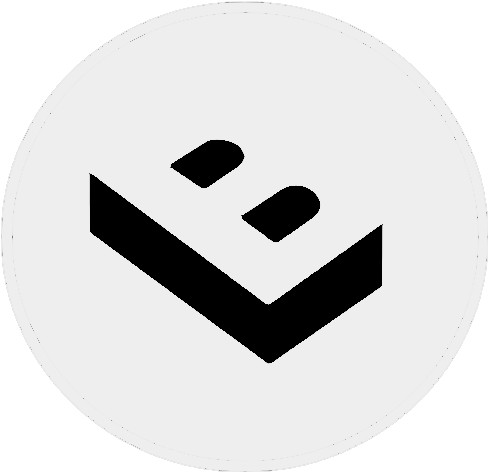 LostBoyz, a year ago
Comment to this article
More by LostBoyz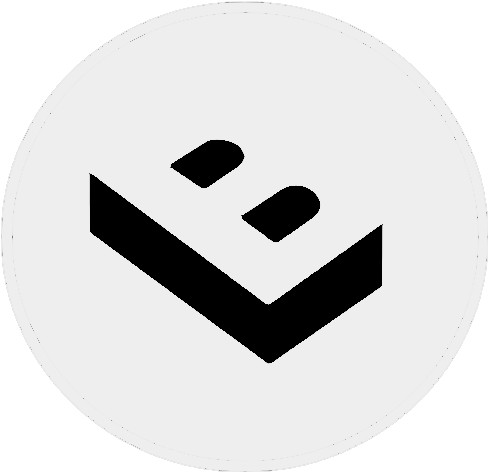 About LostBoyz
www.youtube.com/user/LostBoyzBTDX9

Contact LostBoyz by using the comment form on this page or at facebook.com/lblostboyz