Filip | 3 years ago | 9 comments | 10 likes | 1,027 views
persiana, Ulli, SMSgtRod and 7 others like this!
Some examples of party balloons in the download
Download media files (448.1 KB)

a dream, FILIP shared it thanks

PAT67, 3 years ago
Merci beaucoup Filip, c'est Super !!!
maggico, 3 years ago
Thanks a lot, Filip!
Your balloons looks great.

Ulli, 3 years ago
Estupendo Filip, me encantan, muchas gracias

persiana, 3 years ago
Fantástico show, gracias por compartir.
Jesus, 3 years ago
Thank you for sharing Filip

chaver, 3 years ago
Clever use of the traced picture layer!

Maybe the gold.jpg texture should be rendered with reflection mapping.

michiel, 3 years ago
Wow Thanks for this Filip . Took me awhile to figure out you need to set drop down box to Horizontally Revolved before it rendered the PNG to a balloon shape.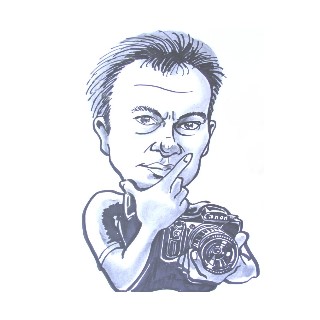 lightads, 3 years ago
ok...now it makes sense. the drop down box...ok
Rorysee, 3 years ago
Comment to this article
More by Filip