Filip | 4 months ago | 9 comments | 7 likes | 299 views
Dave S, Ilja, Ulli and 4 others like this!
It's not very bussy on the community so I thought I'll try something to show you.
Download media files (23.2 KB)

Bravo !
Ce genre de modèle pourrait me semble-t-il être mis à la disposition des utilisateurs sous forme de fichier BT.
Merci de votre compréhension.
maggico, 4 months ago
@Magicco:
Do you mean the picture at the left? To promote BluffTitler?

You can find it here:
www.outerspace-software.com...
Filip, 4 months ago
colision effects are very well recreated

vincent, 4 months ago
Very nice Filip. Any chance you could explain how you created your lower third (right to left glide in) or could you upload that part of the file so I could look at how you did it please, as it think it is very pleasing on the eye? Cheers John

Pioneer, 4 months ago
Pioneer I added a zip file I hope this is what you want?
Filip, 4 months ago
Cool show thank you!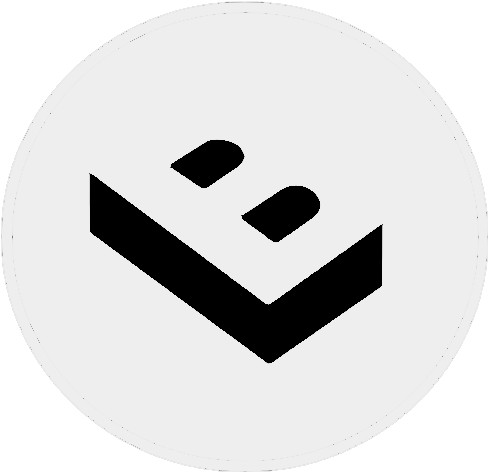 LostBoyz, 4 months ago
@Filip thank you, I can see the principle bat I cannot get the one you uploaded to have a sided bevel when its rotated like the one in your lower 3. Thank you anyway for sharing the file I will keep trying to achieve something. Cheers John

Pioneer, 4 months ago
Merci Philip,
J'aimerai le projet complet.
Merci d'avoir répondu.
maggico, 4 months ago
Wonderful done, Filip.

Ulli, 4 months ago
Comment to this article
More by Filip