Filip | 7 months ago | 8 comments | 7 likes | 449 views
Thor5ten, Tintin, DanaM and 4 others like this!
Here a simple travel title.

Waiting on the new Bixpack🧐, joking!
Download media files (134.5 KB)

Very well Filip, and thank you for sharing.

Alex-Raymond T., 7 months ago
Excellent show and "thank you" for sharing. I personally learnt a lot from your show. Cheers John

Pioneer, 7 months ago
thank you, very appropriate font

vincent, 7 months ago
Great.Thank you for sharing

chaver, 7 months ago
Simple and effective!

michiel, 7 months ago
Thank you. Perfect presentation with a very suitable font.

Thor5ten, 7 months ago
Thank you very good :)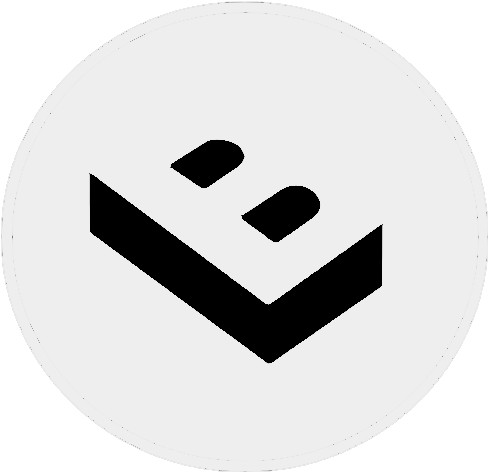 LostBoyz, 7 months ago
Thnx Alex-Raymond, Pioneer, Vincent, Chaver, Michiel, Thor5ten, and LostBoyz for your kind comments
Filip, 7 months ago
Comment to this article
More by Filip