persiana | 8 months ago | 9 comments | 10 likes | 307 views
LostBoyz, michiel, komies and 7 others like this!
Ejemplo de un pase de fotos
Bonito, me gusta el efecto de doblado.

vincent, 8 months ago
Maravilloso J.M. gracias por compartir.
Eddy, 8 months ago
Muchas gracias por vuestros comentarios, Vicente y Eddy

persiana, 8 months ago
Love the show...nicely done...

Dani, 8 months ago
Muchas gracias Dani

persiana, 8 months ago
Very cool persiana! :)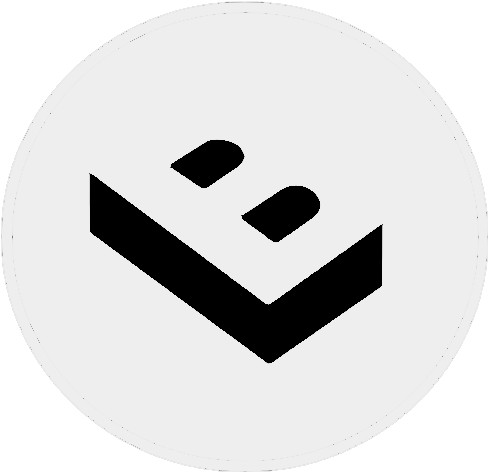 LostBoyz, 8 months ago
Muchas gracias Lostboyz

persiana, 8 months ago
Great picture effect, Persiana. 👍

Ulli, 7 months ago
Comment to this article
More by persiana