persiana | a year ago | 6 comments | 10 likes | 531 views
maggico, vincent, maxste and 7 others like this!
Pase de fotos

Awesome show, Persiana! I like the photo effect.

Ulli, a year ago
Very nice persiana :)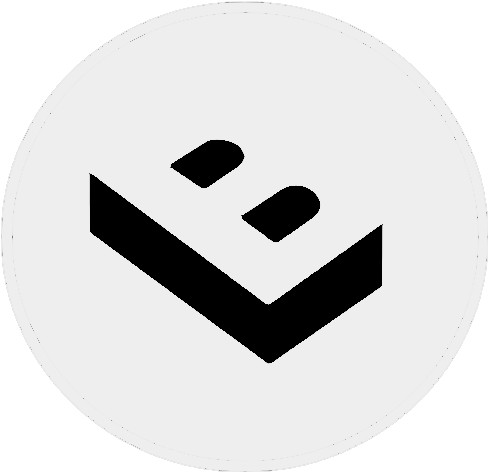 LostBoyz, a year ago
Belle originalité Persiana

PAT67, a year ago
Una nueva presentación de fotos muy original

vincent, a year ago
Again a new creative photo show, nice!
Filip, a year ago
Muchas gracias a todos vosotros

persiana, a year ago
Comment to this article
More by persiana