persiana | a year ago | 8 comments | 8 likes | 599 views
Ulli, PAT67, michiel and 5 others like this!
Felicitación de la Navidad
Bonito show, y gracias por compartir tu cultura (Vasca).

vincent, a year ago
Is this a cartoon of you, Persiana?

komies, a year ago
Joyeux personnage et Joyeux Noël

PAT67, a year ago
Muchas gracias a los tres
Komies, ya quisiera yo ser Olentzero, dando alegria a mayores y a niños.

persiana, a year ago
Beautiful show, persiana!

Ulli, a year ago
Nice show persiana!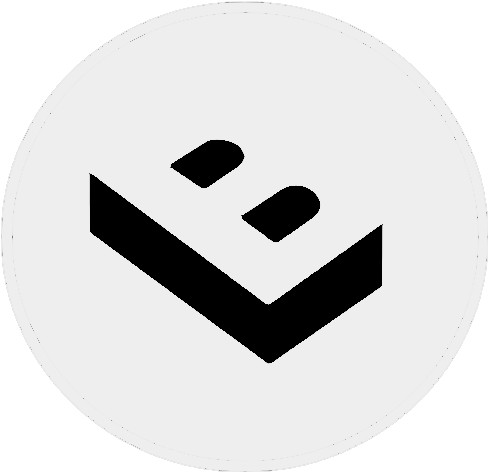 LostBoyz, a year ago
Muchas gracias Ulli y LostBoyz

persiana, a year ago
Comment to this article
More by persiana