persiana | a year ago | 10 comments | 11 likes | 442 views
Ulli, chaver, michiel and 8 others like this!
Ejemplo de un pase de fotos
Master of slideshows, Persiana

komies, a year ago
de nuevo un hermoso pase de fotos.

vincent, a year ago
I agree with komies, Persiana! 👍

Ulli, a year ago
Très beau travail persiana
maggico, a year ago
Beauty among the stars. Very nice persiana!

IntroChamp, a year ago
all very nice .... even the girls. LOL !!
Franco Aversa, a year ago
Muchísimas gracias por vuestros amables comentarios.

persiana, a year ago
Belle présentaion

PAT67, a year ago
Very Nice persiana! :)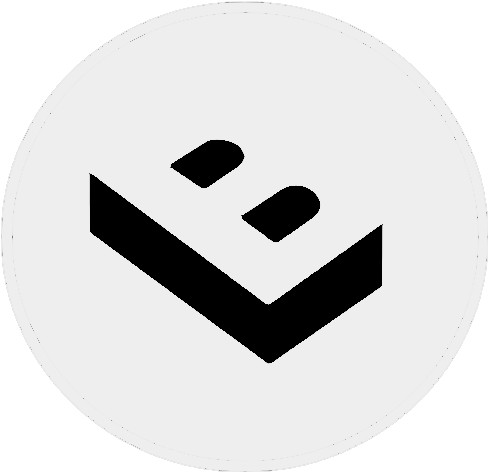 LostBoyz, a year ago
Comment to this article
More by persiana