OldFart68 | 9 months ago | 2 comments | 167 views
if i have a big video for bt to load, does it store all of it in video memory when playing or does it stream from harddisk. i have several videos that are in different shows that need to play one after another without to much loading time between both. i can preload them in the first show but does this take up all internal memory?
How big is big? Are they MP4 or AVI?
A while ago I tried to load up a video wall with with a bunch of videos playing. Bluff gradually got slower until it ran out of memory and I couldn't complete the project. I have since made multiple shorter MP4 files of 15 seconds each. I should try complete using shorter files. My graphics card is a GeForce GTX 560 which isnt terribly fast. I'm not sure what the limitation is on Bluff.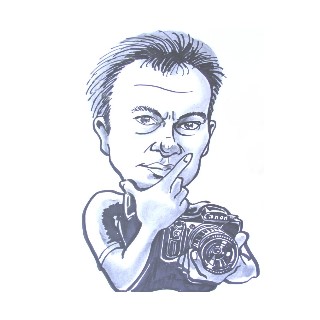 lightads, 9 months ago