SMSgtRod | a year ago | 9 comments | 293 views
Couple days ago I tried inserting a clip in a show.
Investigation reveals that it's not easily done. (ref: posting of a couple
weeks ago)
I did the put dead time at the front of the clip so that the video
is available at the proper position on the timeline.
Then of course working the transparency in and out.... goodness what a chore.

How difficult would it be to be able to set active and inactive times
for still images and videos? Or is there another, easier way of,
getting to point b from a?

Yes, I have been doing some seriously fun things with the GIF ability.
Thank you for listening,
Sarge
Personally, I only know this method. The results are satisfactory, but it's a huge job.
Being able to place a video clip directly in the right place would be very nice.

Alex-Raymond T., a year ago
I had also requested a "Start" point of the video.
Unfortunately, you need to edit a video with an editing software of the right duration with a still image at the beginning and then the video that starts at the right time.
Franco Aversa, a year ago
This request has been made.

I like your idea of 'dead time' as a work around.

I'm sure this feature will come out soon.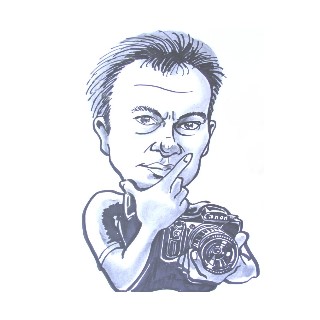 lightads, a year ago
@All Blufftitler Video enthousiasts:

I will offer one more workaround that you all can use right now.


Split the show in 2 parts:

1 part till the video begins and
1 part where the video starts and the show ends.

Make the whole show ready, so no too few edits are needed afterwards.
Make with Duration and Remove from end the 1st part and Save show as part01
Press Undo
Make with Duration and Remove from beginning the second part and Save show as part02

Open Playlist window (under Settings)
Right click and select Insert slide and select Part01 first and then Insert slide Part02.
Play fullscreen to see the complete show just to check before Exporting to video.
In de Playlist window make sure the first Part is activated by Triple clicking on it (with double click the show starts to play) and Select Export as video.

You could also do this in a Three part solution:
Part01 Till the video start
Part02 Where the video starts and ends
Part03 Till the show ends

Good luck and have fun.

komies, a year ago
This is one of the longest requested function within BluffTitler.

Michiel is a proficient coder and this would be a relative easy task to set a start and stop option for video in BluffTitler and because this is a often requested feature then why isn't it implemented then?

One reason I can think of this that this will open a floodgate of new requests now that this option exists and people want fully NLE options in BluffTitler and he knows that a dedicated NLE software package will do a better job otherwise he would of made a standalone Non Linear Editor and put it for sale online.

So the Right tool for the Right job kind of thing.

But I'm curious to hear from Michiel himself when he is back.....

komies, a year ago
So true what you say Komies. I say this again, Bluff isn't just a titler anymore it's a showstopper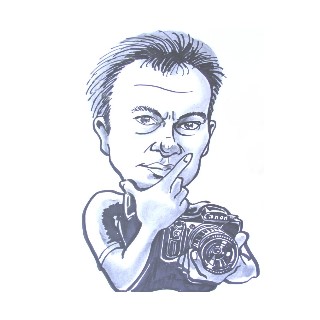 lightads, a year ago
@komies
When I purchased BT I did it to be able to make 10 second or so titles at the front and back of my personal videos. It didn't take long and I was hooked on the Packs.
But the Packs let me substitute some of my pics and vids for the included.
Doing the substitution I'd like to have a bit of control.
Rather than having the Vid or clip active the whole show and controlling it
by making it visible or not let's have on off functions that can be set happen
at specified times. I don't want BT to be an NLE either. Just let me control the features
it does offer. I have to admit with some of the work I see being created by those of you that are experts with BT I think it's becoming a great video game creator! I know, Michiel will kill me for that statement.

I have gotten old and at this age I forget where I put stuff. Many of my software have a feature I've requested on BT. Most recent 10 shows list. Right below Open or New.... so's the old Sarge can find that recent show he'd like to modify for something else. Yeah, I know, store all the shows in a shows folder. I tried that and then it's difficult to work it in with the editor. I like to have the titles, stills, clips, music all stored with the particular work.
SMSgtRod, a year ago
I hate to say this but to be fair some features will be worth paying for. To think that all the added features that have been added were ALL added free. Michiel also needs to be compensated for his time and effort. I do advertise BT to my students but not sure how many have purchased BT.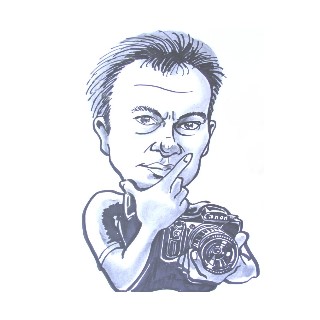 lightads, a year ago
Comment to this article