BluffyBob | 10 months ago | 5 comments | 271 views
I am using BluffTitler 14 ULTIMATE, it has now stopped saving any project I work on. At the moment if I work on anything it becomes impossible to save the work. When I go to save it just pops up with another text box asking if I want to save the project. It just goes round and round without any success. At the moment I have a program which is completely useless to me as I cannot save any work that I am doing.
Any Help would be appreciated, I have contacted support 4 times without any contact back from outerspace.
I have already uninstalled and downloaded an up to date version and installed that, the problem still persists.
When I have issues with software as you are having I first do a hard reboot
to see if that gives me a fix.
That failing I reload the software again. Bluff is easy as it can be quickly
downloaded and that surely should cure the problem.

Of course you will lose any work you have in progress.
SMSgtRod, 10 months ago
As workflow practice save your project progressively so if there's a glitch you can always go back to a workable BT file.

ProjectName 00
ProjectName 01

Check if you're trying to save to a folder where you don't have ADMIN rights.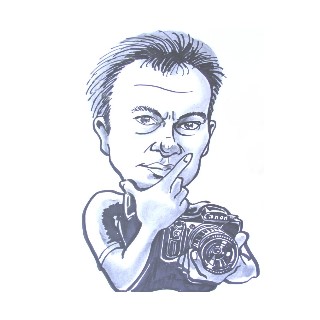 lightads, 10 months ago
@lightads.... now days it is easily forgotten to do those progressive saves as so many
programs now do automatic saves at intervals easily set by the user.
SMSgtRod, 10 months ago
@BluffBob
Set up a new user on your computer with admin rights. Install BT with that
user.
I have had your issues or similar and it's always been a conflict.
Maybe you installed a recent software that is causing the problem with BT.
Or, an unseen automatic update was done to your OS.
Check and see latest updates and try some undoing to see if that is the problem.
SMSgtRod, 10 months ago
Comment to this article