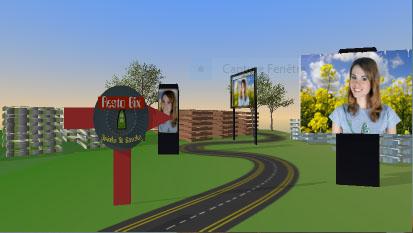 Babe34 | a year ago | 9 comments | 10 likes | 647 views
persiana, vincent, maggico and 7 others like this!
This show is (once again) created from a tutorial of Franco Aversa. The texture of the road and the EPS used for the camera path are originals from Franco (A very big thank you Franco).
The idea of using a colourmap to scroll image in a screen is from Vincent (merci pour l'idée).
Download media files (201.4 KB)

Very nice.Thank you for sharing

chaver, a year ago
Super! Merci.

vincent, a year ago
Magnifique un grand merci pour le partage
maggico, a year ago
Good example of using different techniques Bluff offers. Great instructive show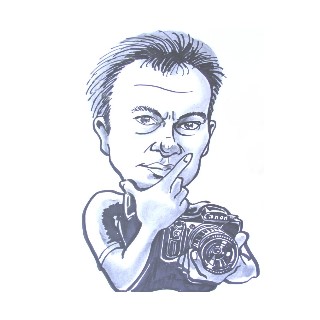 lightads, a year ago
Cool, thank you Babe34 ! :)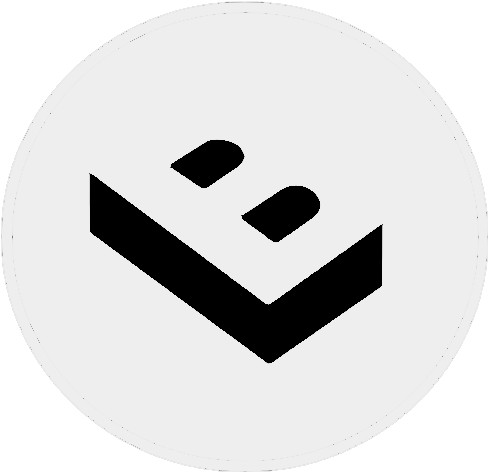 LostBoyz, a year ago
Beautiful work. I am honored that you mention me every time, I should also mention a large list of friends from the BluffTitler community each time as I learned all the things here.
I would like it if you shared these videos on my facebook page or mentioned them on my YT channel (sorry for the spam but 50% of the videos on my channel talk about BT).
Franco Aversa, a year ago
Merci Franco et Babe34 pour le partage

PAT67, a year ago
Very nice show and good work, Babe! 👍

Ulli, a year ago
Thank you all for your support and comments.
Franco, I used part of your work. It would not be fair, if i don't name you. I will try to connect to your YT channel.
Babe
Babe34, a year ago
Comment to this article
More by Babe34