liuyongcai | 7 months ago | 8 comments | 11 likes | 454 views
cheyenne, vincent, MrGruntHunter and 8 others like this!
:)
Download media files (107 KB)
Belle animation , merci pour partage

PAT67, 7 months ago
Beau travail ! Merci
maggico, 7 months ago
Nice!

And a clever way to make the red stars!

Be careful with the particle layers. Your show runs very slow on my system. I found out this could be fixed by making the particle layers 4 and 53 invisible.

michiel, 7 months ago
Very nice work, very aesthetic and thank you for sharing

Alex-Raymond T., 7 months ago
Un buen show y gracias

persiana, 7 months ago
Nice show liuyongcai :)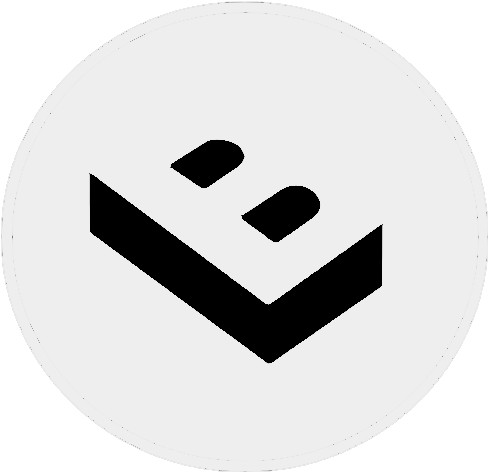 LostBoyz, 7 months ago
Looks very nice and thank you so much for sharing, liuyongcai.

Ulli, 7 months ago
Comment to this article
More by liuyongcai
About liuyongcai
Contact liuyongcai by using the comment form on this page or at 139019068@qq.com