PAT67 | a year ago | 4 comments | 6 likes | 741 views
liuyongcai, LostBoyz, julio solano and 3 others like this!
Il y a une dizaine d'années mon chien coton a fait son autoportrait ? avec le logiciel Visisketch Pro qui permettait de créer des masques dynamiques, malheureusement ce logiciel n'est plus adapté au format 16 / 9.

Est-il possible de reproduire le même effet avec ModelRepeatMask.cfx ?

I think this can be done with the Filters\GradientWipe effect.

The installer comes with an example:
Shows\Picture\TransitionGradientWipe.bt

Take a look at the 3rd texture of layer 4 (select layer 4 and press <F9>). Maybe you can construct your alpha map in a paint app. Or maybe there are utilities to create it.

michiel, a year ago
Merci Michiel j'ai jamais prêté attention à l'effet Filters \ GradientWipe.
Je viens de faire quelques essais et il y a sans doute des ressources à exploiter
avec cet effet.La puissance de BLUFFTITLER est spectaculaire !

PAT67, a year ago
Nice idea.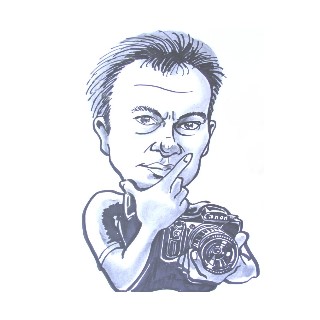 lightads, a year ago
Muy bien Pat

persiana, a year ago
Comment to this article
More by PAT67

About PAT67
The best help is aid that helps you do without help

La meilleure aide c'est l'aide qui sert à se passer d'aide

Contact PAT67 by using the comment form on this page or at patrick.halter@wanadoo.fr