PAT67 | a month ago | 8 comments | 8 likes | 148 views
persiana, vincent, chaver and 5 others like this!
Essais glyphes
Nice glyph replacement!

But what I like most is the Panda video texture (animated GIF?). That's another unexploited effect that I would love to see more!

michiel, a month ago
Essai concluant. Bravo Patrick.

vincent, a month ago
muy bueno Pat67

persiana, a month ago
Merci pour vos commentaires

PAT67, a month ago
Nice job...PAT67 ..like it..

Dani, a month ago
Great glyphes test, PAT.

Ulli, a month ago
Cool show PAT67! :)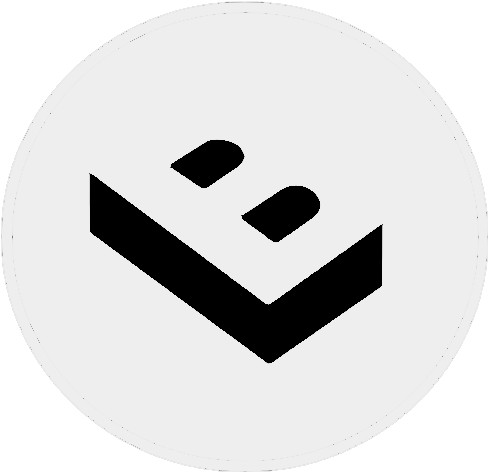 LostBoyz, a month ago
Comment to this article
More by PAT67

About PAT67
The best help is aid that helps you do without help

La meilleure aide c'est l'aide qui sert à se passer d'aide

Contact PAT67 by using the comment form on this page or at patrick.halter@wanadoo.fr