Decentralized | 2 months ago | 9 comments | 8 likes | 201 views
Ulli, songbaojin, Tintin and 5 others like this!
I listened to your suggestions, and got inspired by Alex Raymond to make my own track. I did use the lights from that other track though.

All the models used can be found on my sketchfab.
Download all of them expect the last two. You'll see:
sketchfab.com...
(In the future this will mean start at: Male Driver. End on Green Car No Wheels)

Blue Car No Wheels
mega.nz...

Download the the show:
mega.nz...
And place the models from sketchfab in the "models" folder in the show.

Music is from the YouTube library and is copyright free, both songs.

Thanks for all the wonderful suggests and inspiration. Much appreciated.

Thank you my friend, this show is one of the best I have seen on a car race simulation. Thank you for sharing the glb parts.
Jeep35, 2 months ago
WoW! FANTASTIC show Decentralized! Thank you!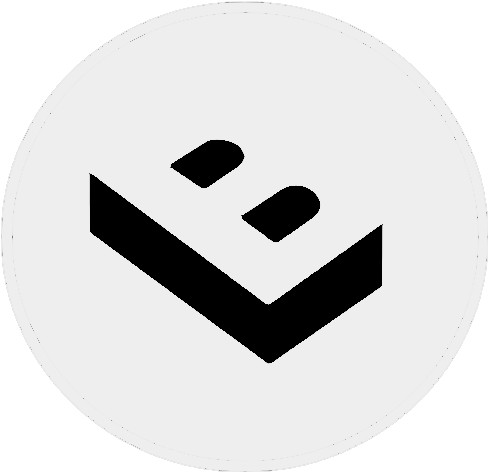 LostBoyz, 2 months ago
Very good! Thank you Decentralized.

vincent, 2 months ago
Great show, love the camera work
Filip, 2 months ago
Awesome show. I'm learning a lot going thru these shows. Tell me, does it matter if you mix the model resolutions 1K or 2K or 4k?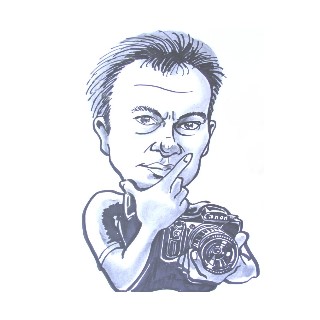 lightads, 2 months ago
Thanks everyone, much appreciated.

Lightads, it seems to only affect the male and female drivers positions and movement.
When I downloaded the show and the models in the low resolution, I had to adjust them.
I made some adjustments for the zip. but I would recommend adjusting them a little more.
Decentralized, 2 months ago
This version has a few adjustments here and there.
With finish line. Which you can find here:
sketchfab.com...
Decentralized, 2 months ago
Superbe Short Show, DecentralizeD ! Félicitations ! 🤩🏆🥉
Grand mercis pour:
- Le média files
- Les liens Sketchfab impeccablement rangés
- M'avoir cité 😊; le plus important est que les idées des uns profitent aux autres !

Alex-Raymond T., 2 months ago
Great racing show.

Ulli, a month ago
Comment to this article
More by Decentralized